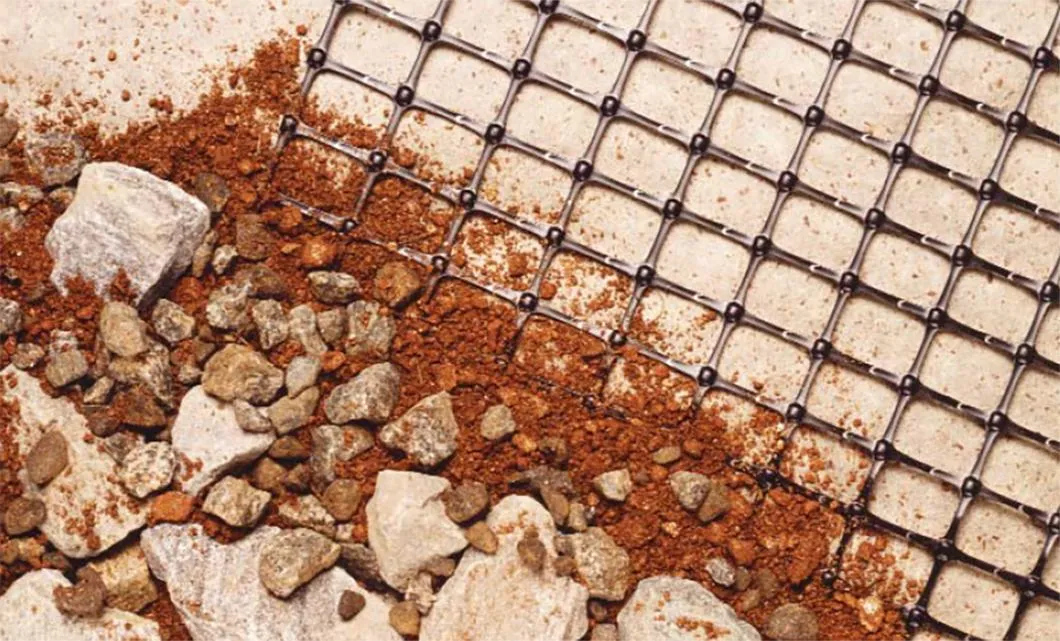 Plastic geogrid is a square or rectangular polymer mesh formed by stretching, punching holes in an extruded polymer sheet (mostly polypropylene or high-density polyethylene), and then applying directional stretching under heated conditions.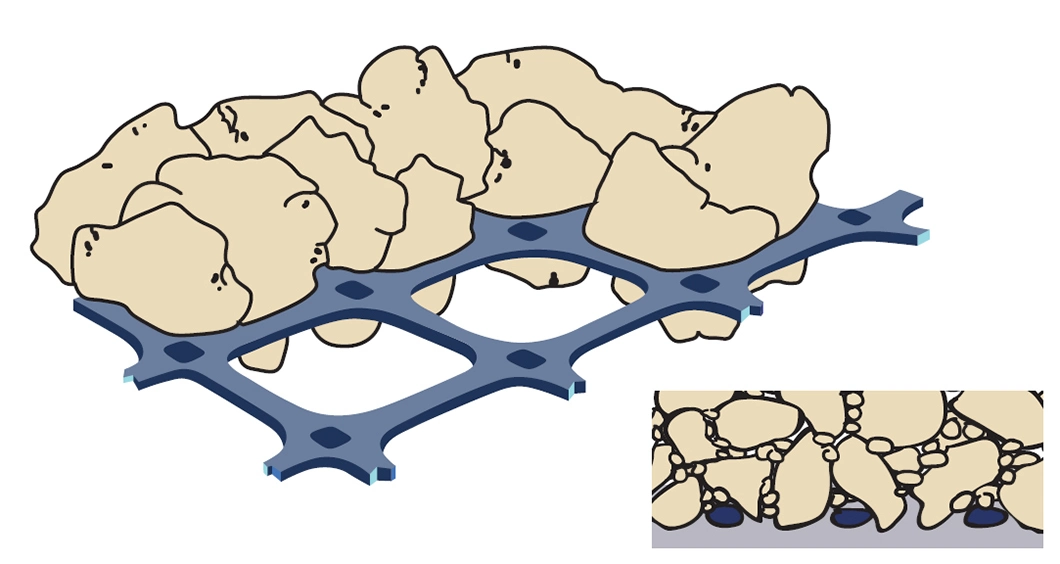 Biaxial plastic geogrids have high tensile strength in both the longitudinal and transverse directions.
This structure provides an ideal interlocking system for more effective force bearing and diffusion in the soil, and is suitable for foundation reinforcement of large permanently loaded areas.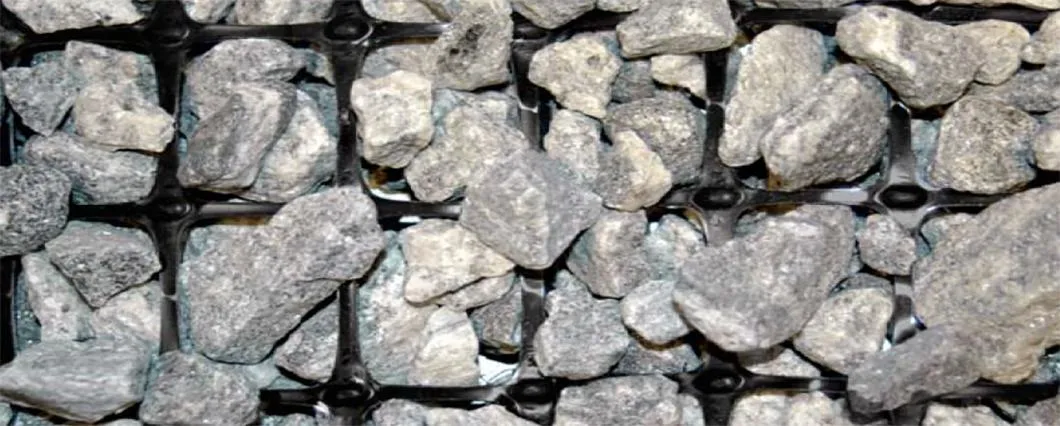 Item

Properties

Units

MD Values1

XMD Values1

1

Aperture dimensions2

mm (in.)

25 (1.0)

33 (1.3)

2

Minimum rib thickness2

mm (in.)

0.76 (0.03)

0.76 (0.03)

3

Tensile strength at 2% strain3

kN/m (lb/ft.)

4.1 (280)

6.6 (450)

4

Tensile strength at 5% strain3

kN/m (lb/ft.)

8.5 (580)

13.4 (920)

5

Ultimate tensile strength3

kN/m (lb/ft.)

12.4 (850)

19.0 (1,300)

Structural Properties

6

Junction efficiency4

%

MD Values1

7

Flexural stiffness5

mg-cm

250.000

8

Aperture stability6

m-N/deg

0.32

Durability

9

Resistance to installation damage7

%SC/%SW/%GP

95/93/90

10

Resistance to long term degradation8

%

100

11

Resistance to UV degradation9

%

100

Dimensions

12

Roll sizes

m (ft.)

3.0 × 75.0 (9.8 × 246); 4.0 × 75.0 (13.1 × 246)


Suitable for all kinds of embankment and road foundation reinforcement, slope protection, cave wall reinforcement, large airports, parking lots, dock yards and other permanent bearing foundation reinforcement.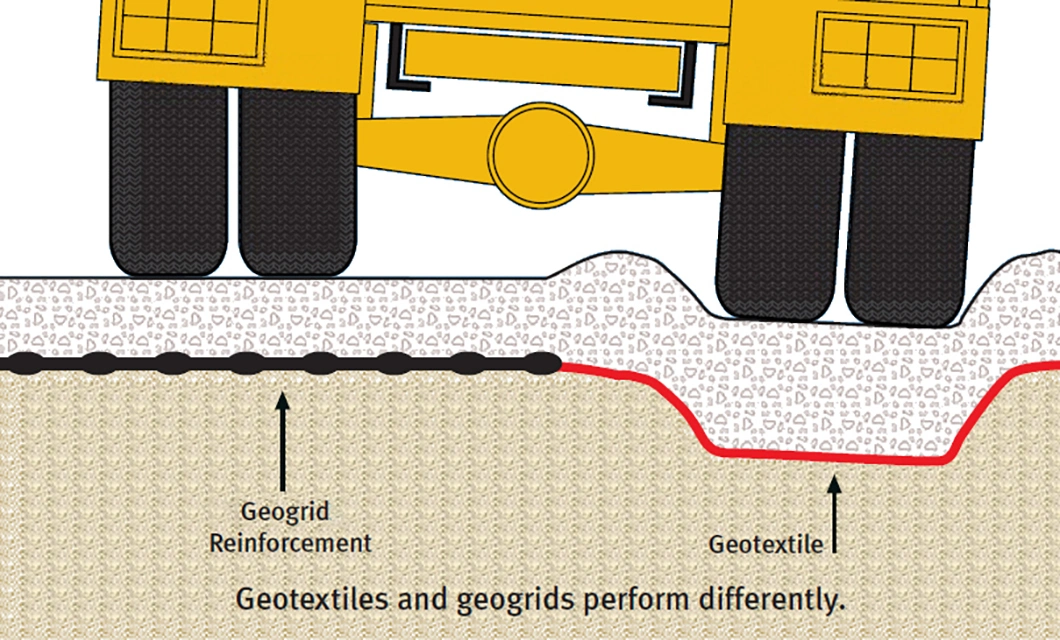 1. Increase the bearing capacity of the foundation and prolong the service life of the foundation.
2. Prevent the ground from caving in or producing cracks, and keep the ground beautiful and neat.
3. Convenient construction, save time and effort, shorten the construction period and reduce maintenance cost.
4. Prevent culverts from cracking.
5. Enhance soil slope and prevent soil erosion.
6. Reduce the thickness of bedding layer and save the cost.
7. Support the stability of slope vegetation mesh mat greening environment.
8. It can replace metal mesh and be used for false roof mesh in underground coal mine.