1.Steel Frame Building
SteelSpan pre-engineered steel building systems are the perfect choice for every modern industrial and low-rise commercial building, because it is of a high degree of structural safety by accomplishing a superior performance on resistance to wind and seismic influences.

Our solutions are Ideally fit for varying load requirements and can also withstand in regions with strong winds and earthquakes.Our high-strength light-weight and large span structural systems are designed and fabricated to perfectly suit modern industrial plants and shopping facilities.A high level of resource & economic efficiency by reducing construction times,costs, maintenance costs combined with superior build-ing performance.An appealing site reflecting the latest trends in contemporary architectural designs.

Modern logistics industry requires specialized construction methods and building system solutions that need to be perfectly fit to each individual business. Our solutions for logistics buildings feature extra-large spanning spaces,vast storage capacities as well as a strong resistance to wind and earthquakes. In addition we warrant impeccable leak-proofing together with flawless insulation and ventilation. Our understanding for the specific requirements and challenges within the industry is at the heart of the reasons why SteelSpan is among the favorites within modern logistic industries.

For multistory office buildings, Global Spans' research and development is spear heading the application of steel structure building products. We are collaborating closely with qualified architects to create comfortable and practical office spaces that deliver a beautifully designed and modern style.
Global Span has full range of pre-engineered steel building products, including primary structure, secondary structure, cladding system and accessory.SteelSpan steel building system provides rich and diverse section forms of structural parts to suit different building functional requirements.The revolutionary standing seem roof system exceeds the industrial performance standard. With various wall and roof panel profile, plus quality rock wool insulation, FRP skylight sheet, stainless steel screw, and other accessories, Global Span provides different options for buildings.



2. Design Parameters
DESIGN PARAMETERS FOR PREFABRICATED STEEL STRUCTURE PROJECTS

BASIC INFORMATION

DESCRIPTION

LOADS

Project Name

Length

Dead load on floor or roof

Contractor

Width

Live load on floor or roof

Builder

Height

Suspension Load

Usage

Building Area

Wind load

Location/Country/City

Pitch

Snow Load

Planed Project Start date

Ridge Height

Dust Load

Single Floor/Double Floor

Span

Ground Roughness

Column Space

Earthquake action

Remark

Remark

Remark

MEZZANINE

CRANE

CANOPY

Position

Bump Block

Length

Area

Width

Messazine Height

Rail

Remark

Dead load on floor or roof

PARAPET WALL

Live load on floor or roof

Maintenance Ladder

Floor Decoration Load

Height

Floor Decking

Horizontal crane load

Position

Crane Work Class

Length

MANSORY CHECK

ROOF

WALL

Brick wall

Sandwich Panel

Vertical

Onsite Sandwich

Horizontal

Height of Brick wall

Single Sheet

Mix

Foudation

Logo

Logo

Anchor Bolt

Brand

Brand

SKYLIGHT

DOOR

GUTTER

DOWNPIPE

WINDOW

VENTILATION

Option 1
3.Main Components



4.Workshops


5.Packing and Delivery
Global Span pack the steel structure components by steel structure frame.When we load the goods,we can load it as a complete structure. In this way, we do not have to use 40 OT container. We can use 40HQ container,saving freight greatly.The loading time for 1 container only takes 30 minutes.In one day, we can load 20 containers easily.We can ship 1000 Tons in one shipment schedule
.


6.Projects
We have done projects in Australia,Chile,New Zewland,India,Congo etc.


7. Technical Capacity
As an engineering supplier,Global Span can provide a complete set of technical services including preliminary onsultancy,architectural design,structure design,detailing design,envelop design,on-site installation guidance and project management.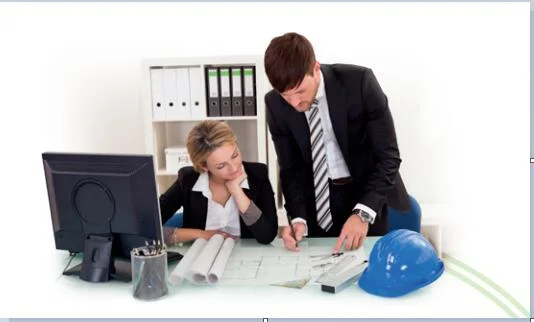 Preliminary Consultancy
At the initial stage, our consultancy team provides value engineering services to projects by combininginternational engineering expertise with a deep understanding of detailed customer needs.As a strong consultancy team at your side,we make sure that all engineering solutions are integrated and value driven throughout the entire value chain.
Architectural Design
Our architect is highly familiar with architectural aesthetics and International building design trend. Based on your project requirement,by revit software,our architect will supply a full set of 3D drawings,showing the internal and the external and clarifying the architectural parameters. We make sure every details of a project are completely same to the those from client
's mind.

Structural Design
Our structure designer will full understand the specific requirements of each project,especially in terms of safety,schedule,budget,design code and technical quality.In the whole project cycle,we consider safety as the most important part to ensure the safety of the project. At the same time, we are also seeking a balance between structure safety and economical benefits.
Detailing Design
Our workshop detailing designer will analyse the construction drawing from the structure engineers. By tekla software,our detailing designer will can get a full set of 3D workshop drawing. In the process of doing detailing design, the designer can check every details visually and make sure every details match very well in real construction.

Envelop Design
Our envelop designer will participate in the project at the very beginning to make sure that flashing, window, door,ventilation and skylight are installation friendly and fit perfectly during the execution of the project,saving valuable time and costs for customers.

Installation Guidance
We also provide on-site installation guidance and training for worldwide customers.Our construction manager guarantee flexibility and in-depth guidance and supervision for the project throughout the entire process from material sorting to final project delivery.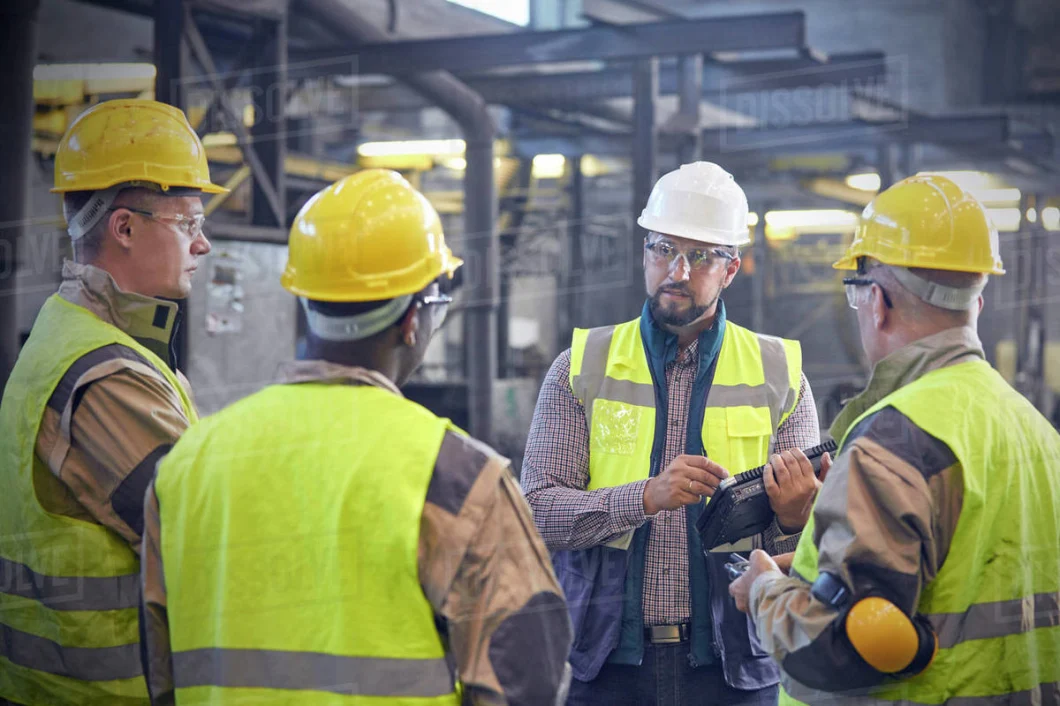 Company Profile
Global Span is a professional international engineering service company with business including project consultancy,design,R&D, delivery and construction.With more than 13 years of international project operation experience and technology reserve, Global Span has formed a perfect one-stop systematic solution service capacity in steel structure construction industry, pharmaceutical manufacturing industry,medical care service,electronic and biotech industry,serving customers from more than 50 countries and regions in the world.

The products we operate include SteelSpan pre-engineered steel building(PEB), prefabricated light steel shed(PLS),TemBuild prefabricated modular house,CleanBuild clean room partition and ceiling,cold room system and PEB accessory.

To serve global customers and create lasting value is our mission. At Global Span,we treat customers as our partners and value their ideas and experiences. In the early stage of each project, we actively strengthened communication and cooperation with customers and all partners as a team.
Our professional engineers, architects, project managers and construction managers have the expertise and experience to tailor innovative solutions to meet your individual needs wherever you are. We are committed to providing customers with innovative ideas in all aspects of the project, encouraging and promoting innovation in the business, providing industry-leading solutions, and creating world-class projects
.